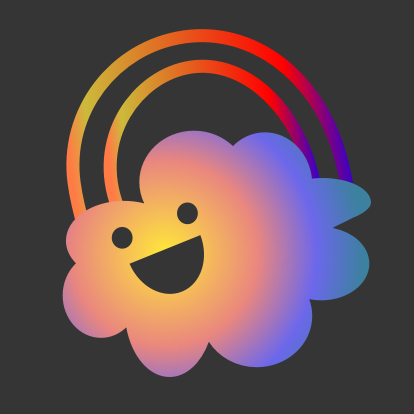 La Tabla
Mixed Reality Playspace (2017)
La Tabla is a magical table—put things on it and they come to life. This is an experiment in making a radically embodied and open ended computerized plaything.
Make music, play pong, design and play your own pinball tables, and create animations with your body, your friends, paper, drawings, game pieces—whatever strikes your fancy. La Tabla achieves this by combining computer vision, projection mapping, and design principles that anticipate and encourage open ended play and appropriation.
Project made in collaboration with Luke Iannini, with contributions from Paula Te, and support from Y Combinator Research / HARC.