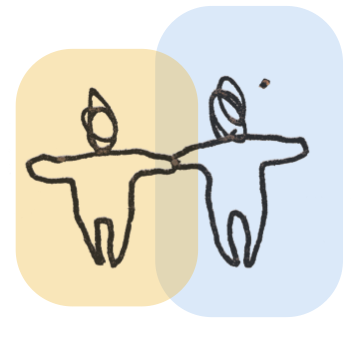 Play Design
Ph.D. dissertation (2016)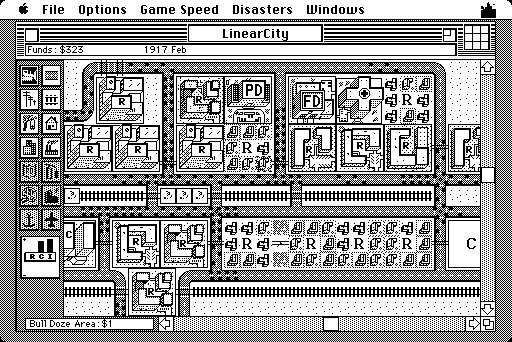 I did my Ph.D. research on play and the history of computing.
My thesis argues that it is productive to consider playthings, playmates, playgrounds, and play practices as constituting a set with shared design characteristics. SimCity, a software plaything that confounds game-centric approaches (e.g. game studies and game design), is the keystone in an arch of case studies that takes us from some of the earliest examples of computer simulation all the way to model cities enacted with children, cardboard, and costumes, and unusual playgrounds made of junk.
Gingold, Chaim. "Play Design." Ph.D. thesis, University of California Santa Cruz, 2016.
Committee: Michael Mateas (advisor), Nancy Chen, Henry Lowood, Janet Murray, Noah Wardrip-Fruin.